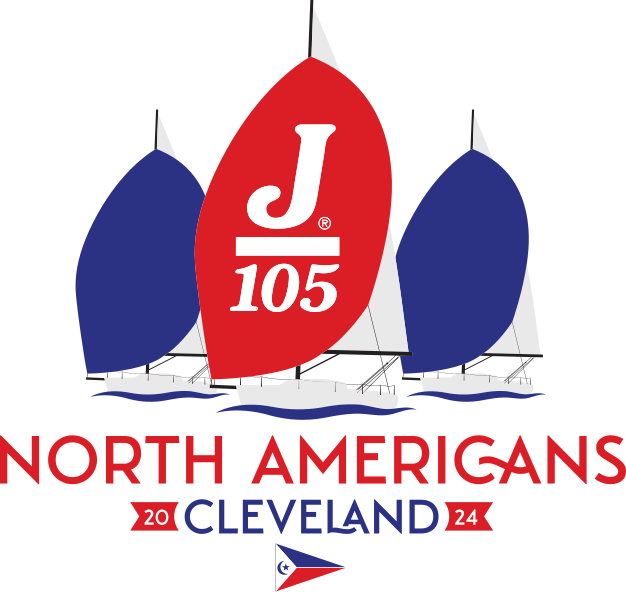 J105 North Americans - Cleveland 2024
Join us for an exciting sailing event in Cleveland, Ohio. The event will be held from September 26 - 29, 2024. Stay tuned for more information!
Resources & Related Links
Hosting Yacht Club: Edgewater Yacht Club - Official host for the J105 North Americans 2024. Learn more about their facilities, history, and membership options.
Trailer Storage: Sailing Inc. - Offering free trailer storage located at 5401 N Marginal Rd, Cleveland, OH 44114.
Accommodations
Find comfortable and convenient places to stay during the event.
Tune-up Races
Cleveland RaceWeek

June 15 - 16 2024

June 20 - 23 2024

Cleveland, Ohio

216 Regatta

Sept 21 - 22 2024

Cleveland, Ohio
Get Involved
Join us in making the J105 North Americans 2024 a landmark event.
Discover how your corporation or individual efforts can contribute to this exciting occasion.
Corporate Sponsorship Opportunities
Elevate your company's profile by partnering with us. Gain insights into the various sponsorship levels and benefits by exploring our detailed sponsorship guide.
Learn More
Volunteer With Us
Your enthusiasm and support as a volunteer are invaluable to us. Help us make this event a memorable experience for all participants.
Volunteer